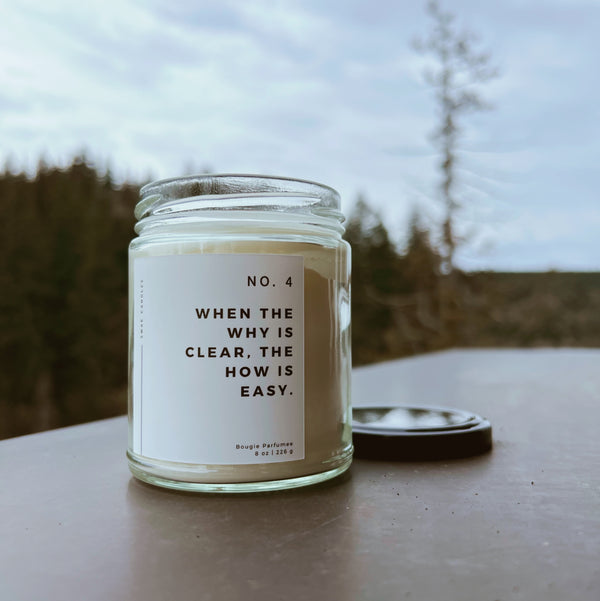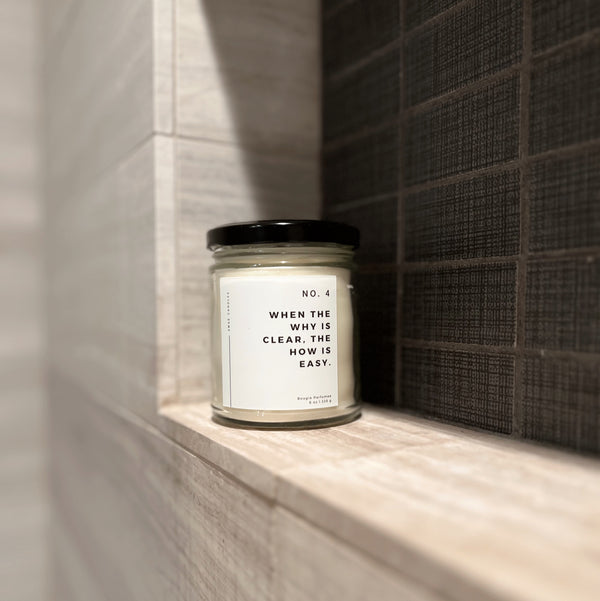 Elevate your ambiance with SWAE's No.4 Candle from the Affirmations Collection. This clean-burning masterpiece blends the finest coconut and soy waxes, complemented by a wooden wick sourced from the heart of the US. The result? A harmonious symphony of modern luxury fragrances that includes notes of tonka bean, oakmoss, sea mist, baltic amber, and vanilla. The high-end appeal of this candle is undeniable, serenading your space with a smooth and one-of-a-kind aromatherapy experience. Plus, it's pet-friendly, ensuring your furry friends can enjoy the soothing ambiance. Transform your environment with SWAE's No.4 Candle, where elegance meets tranquility.
8 oz
natural coconut & soy wax
handcrafted in small batch
natural crackling wooden wick
dye-free
burn time: 50-60 hours
Notes: Tonka Bean, Oakmoss, Sea Mist, Amber, Fir, Cedarwood, Vanilla.