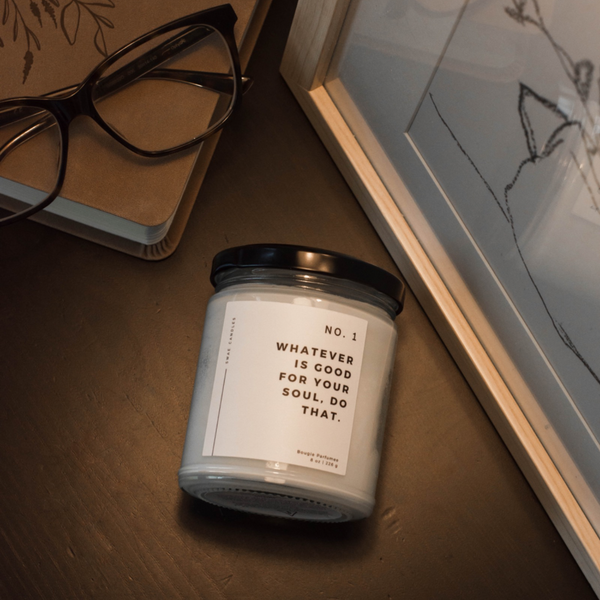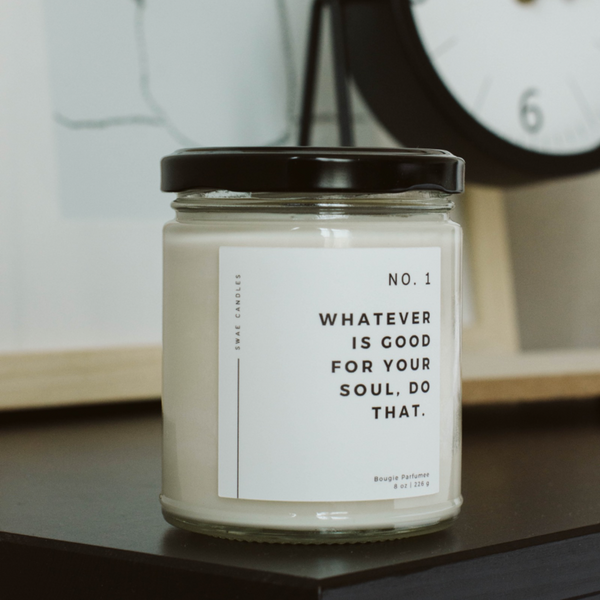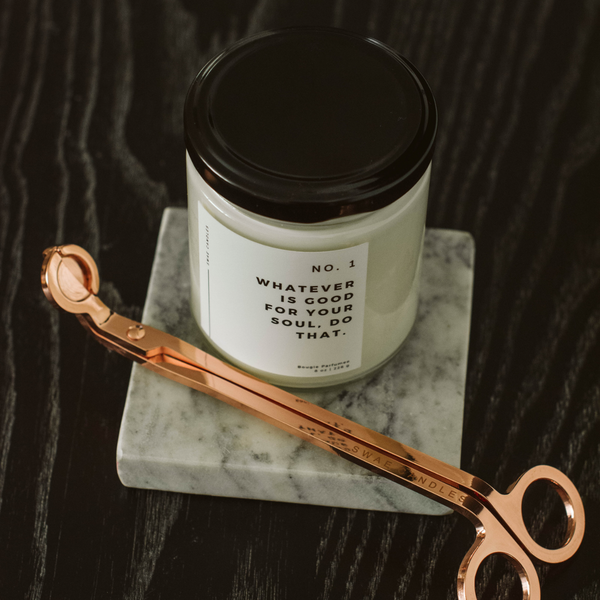 Elevate your ambiance with our No.1 Candle from the Affirmations Collection. Crafted with care, it features a clean-burning blend of coconut and soy wax paired with a wooden wick sourced right here in the USA. Immerse yourself in a sensory journey as vibrant cactus flowers, smooth elegant orchids, hints of sea salt, and the warm embrace of teakwood harmonize in a beautiful and sophisticated bouquet of fragrances. Illuminate your space and set the mood with this exquisite candle, designed to ignite your senses and elevate your surroundings.
8 oz
natural coconut & soy wax
handcrafted in small batch
natural crackling wooden wick
dye-free
burn time: 50-60 hours
Notes: Cactus Flower, Orchids, Bergamot, Sea Salt, Teakwood.